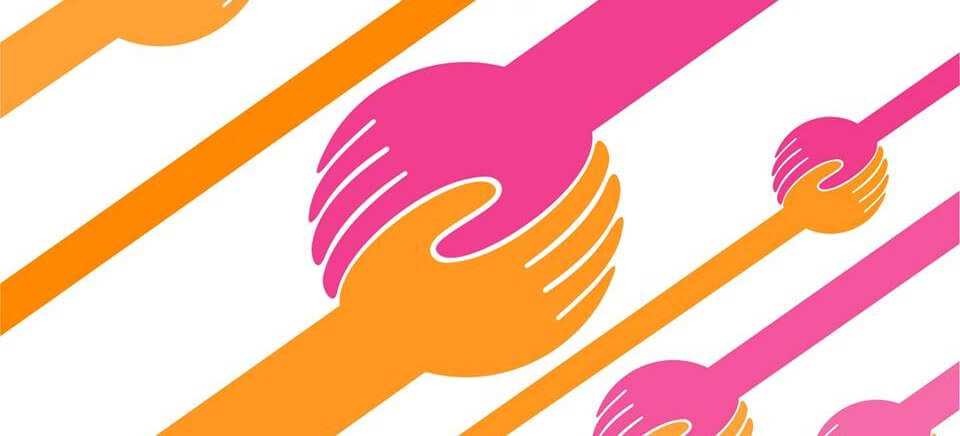 Our Story
We want to create real change by creating a more inclusive and sustainable future for all through our valuable partners supporting us along the way.. We welcome new alliances and partnerships with businesses, organizations and individuals who want to join forces to enable change and professional participation for people with disabilities.
Jamba was founded by Iva Tsolova and Joana Koleva in 2017 in Bulgaria, and since then has focused on increasing employment opportunities for people with disabilities through training and partnerships with companies. They realised the greatest challenge for people with disabilities was the lack of equal access to education, career start-up and inclusion. Nevertheless, they observed on a daily basis that these people have the potential and exceptional motivation to add value. What they needed was support and understanding, in order to be able to show what they are capable of.
Great success followed and the second Jamba project was initiated in Hungary in 2019 and Austria signifies Jamba's third location in spring 2020. The JAMBA team in Austria is very diverse and brings a lot of experience from different areas to successfully implement the project. People with disabilities are full of potential and our Austrian team wants to unlock that potential and close the gap between unemployment and skills shortages in the areas of ICT (information communication technologies) and AI (artificial intelligence). Jamba not only supports the applicants themselves but also creates awareness among employers and society by focusing on skills.
Jamba is run by a small and international team of devoted people driven by their passion to do extraordinary things. We believe that life and the future of work should be inclusive. Our team is supported by our amazing/incredible volunteers, community board members and ambassadors.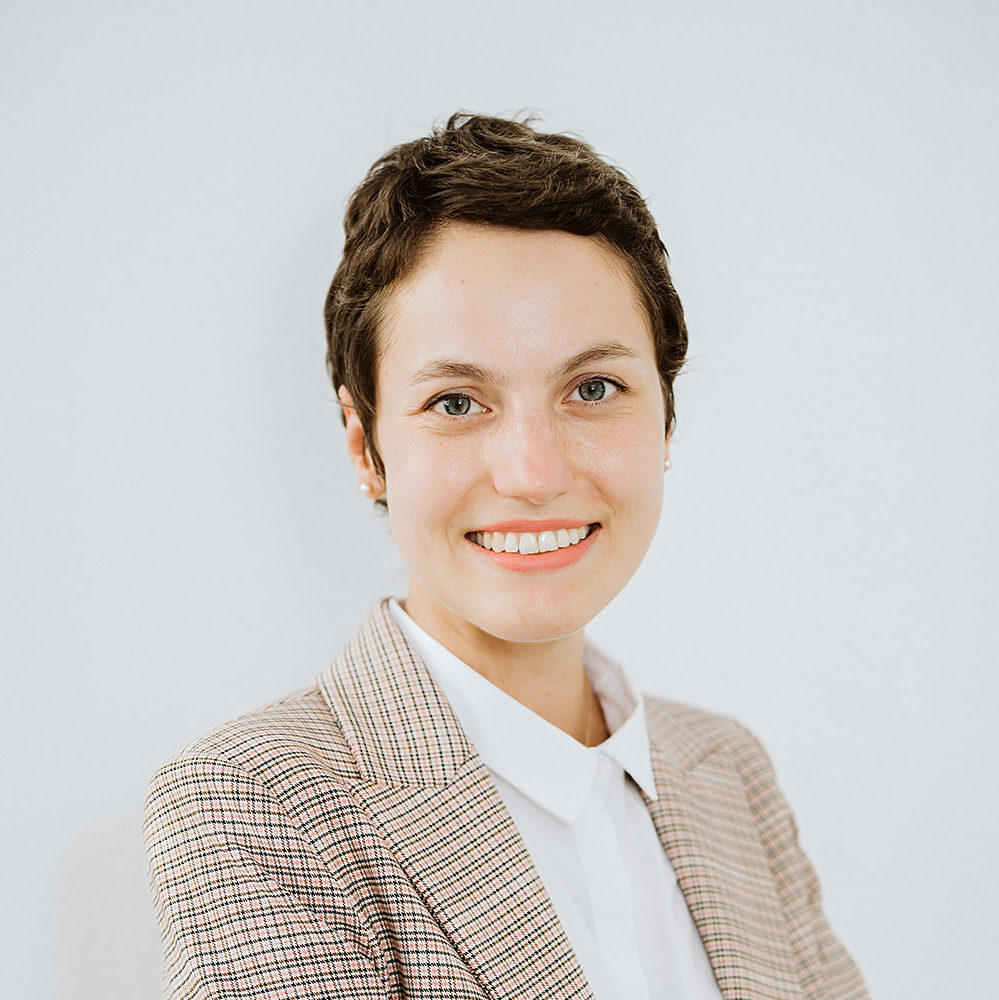 Iva Tsolova
Business Development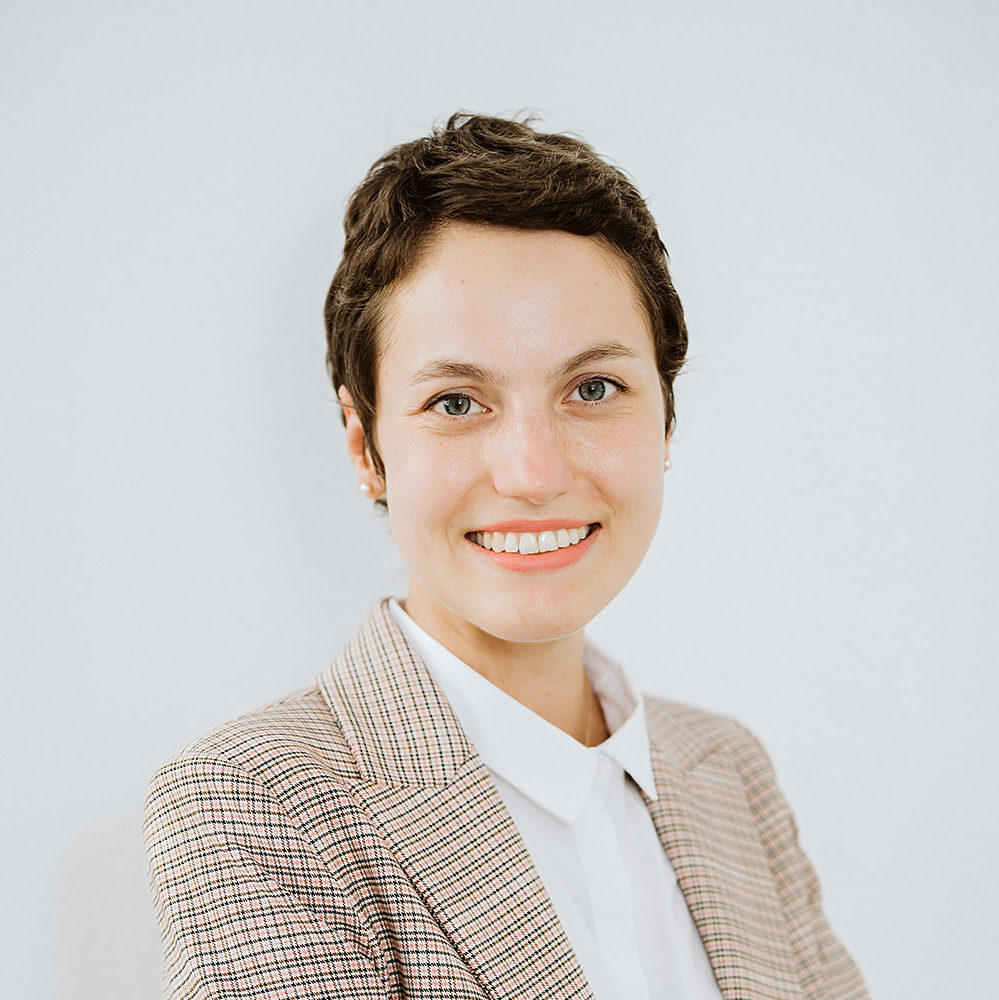 Iva Tsolova
Business Development
Iva Tsolova is co-founder and managing director of JAMBA Bulgaria and brings this know-how also to Austria. She is also an expert for small businesses and enterprises with several years of experience for business development.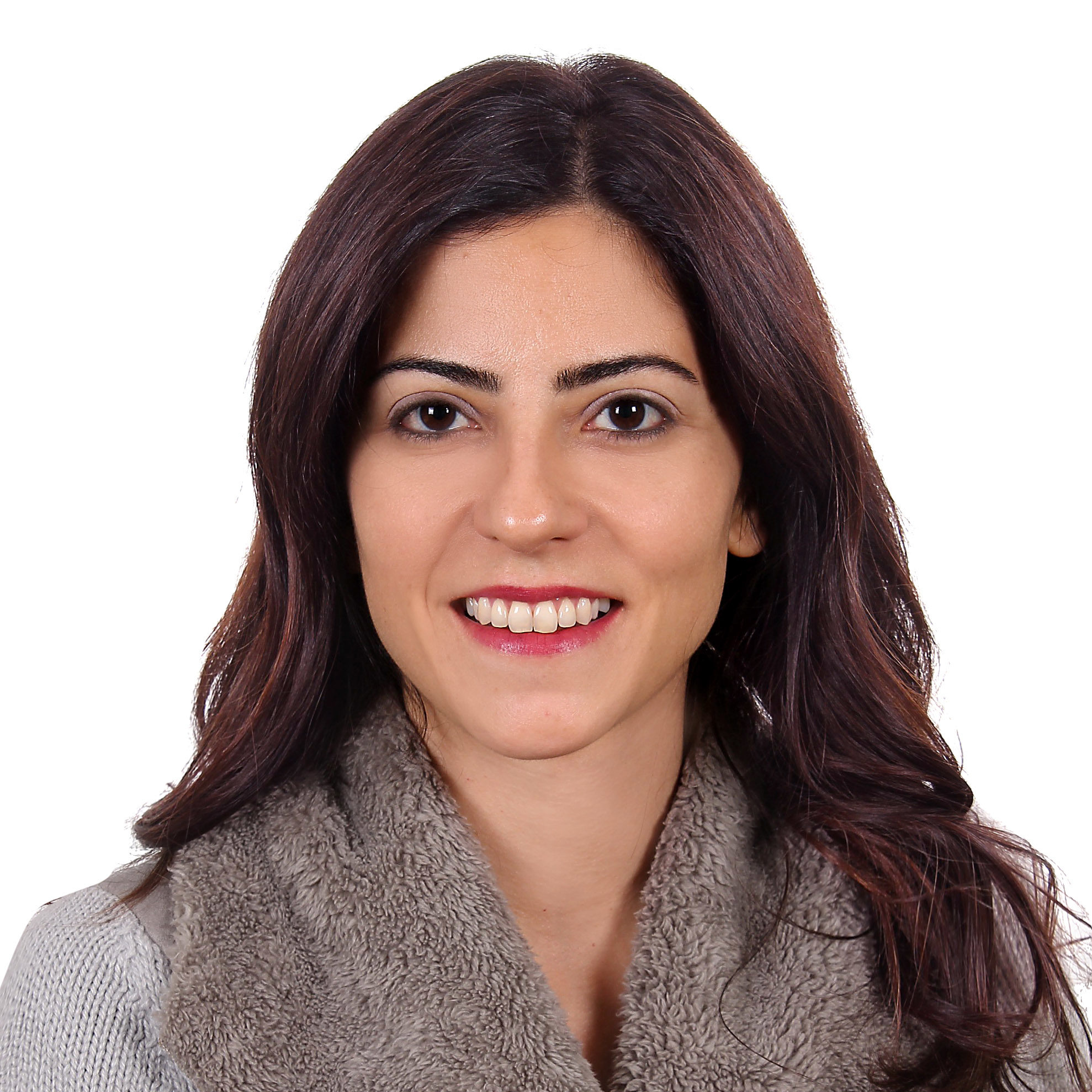 Dr. Selin Öner-Kula
Funding & Organisational Strategy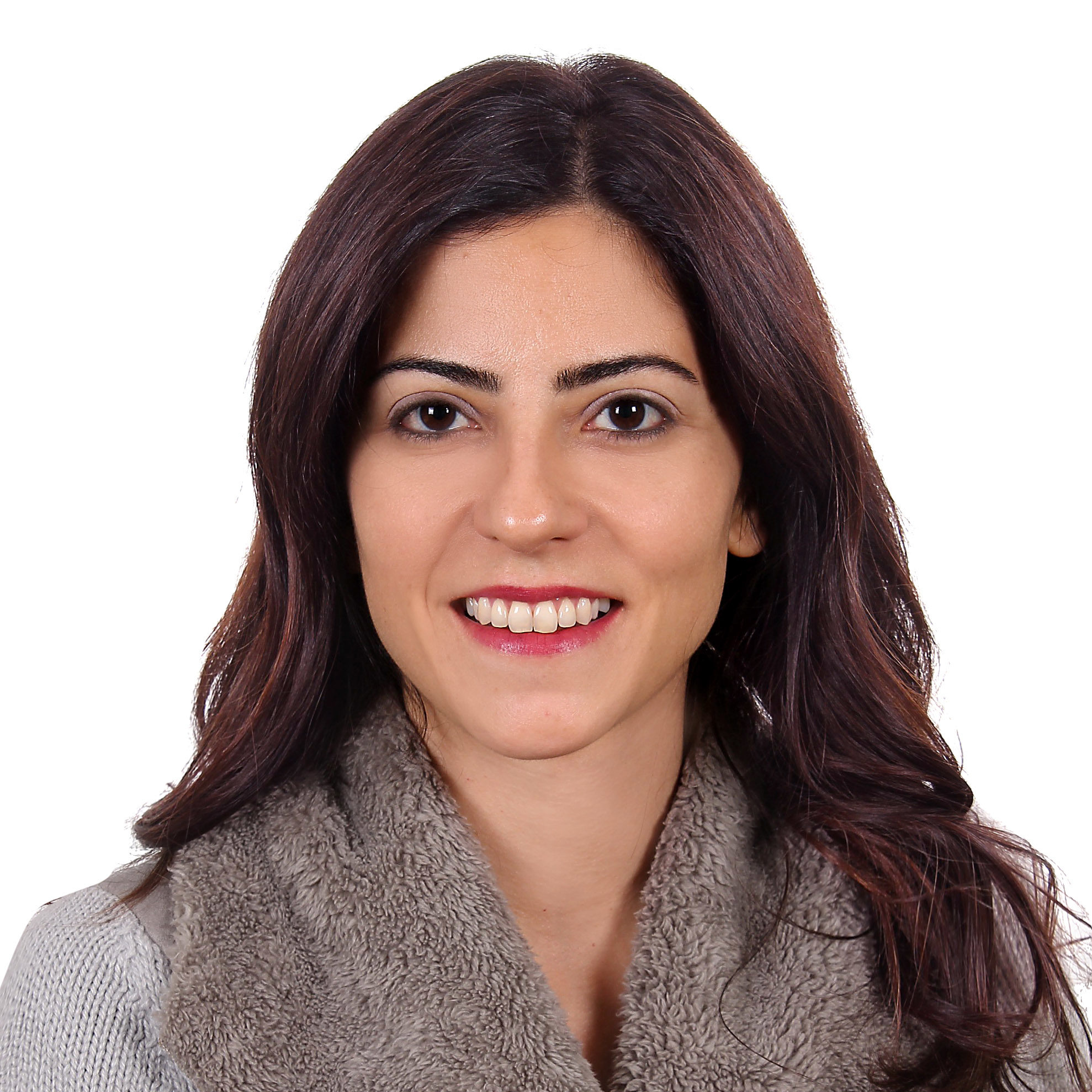 Dr. Selin Öner-Kula
Funding & Organisational Strategy
Dr. Selin Öner-Kula is responsible for Funding and Organisational Strategy. She carries 15 years of experience in leading positions in Corporate Finance and Equity Research, coordinating investment and fundraising decisions. She also pursued a doctorate study in Communication with a specialization in online platform economics (peer-to-peer sharing & crowdfunding platforms) and trust-formation. She is an Independent Expert for the European Commission Accelerator Program, and also a Guest Researcher at WU – Vienna University of Economics and Business (Institute of Organization Studies). Her experience will be beneficial for both coordinating our research & innovation process, and forming the business model and strategy.

Joachim Tecklenburg
IT & Software
Joachim Tecklenburg
IT & Software
Joachim Tecklenburg has a graduate degree in medical technology. After working for many years as a programmer for desktop applications, he now works as a freelancer in the IT services sector and as a Web developer for Impact Hub Vienna. At JAMBA Joachim is responsible for website and IT issues. Before he started to work as a programmer he was working in the management of a "Dinner in the Dark Restaurant" where half of the staff were half of the employees were people with diversibilities – So he was able to gain knowledge about how to integrate people with different needs and strengths into a team. He is specialized in the creation of websites (WordPress), online marketing and search engine optimization, but also in productivity and collaboration software. He has a strong interest in how accessiblity can not only improve the lives of people with special needs, but also for all of us. He is striving to use his IT knowledge work on computer aided solutions to expand our potential to interact with the world.
Selma Pezerovic
Marketing & Communications
Selma Pezerovic
Marketing & Communications
Laura Dumas Kozub
Diversity & Inclusion
Laura Dumas Kozub
Diversity & Inclusion
Laura Dumas Kozub, MSc PHR – Passionate diversity and inclusion advocate that believes in building diverse, equitable and inclusive organizations that are better for everyone.  Diversity and inclusion has been a thread throughout her personal and professional life. She has a background in human resource development, extensive international experience with multicultural teams and has managed all aspects of the HR function from recruiting, to training, to expatriate management.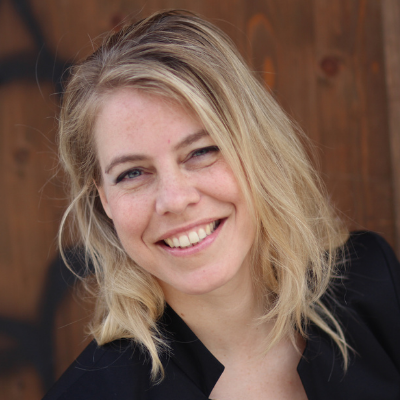 Mag. Elisabeth Krön
Consulting, Coaching, Training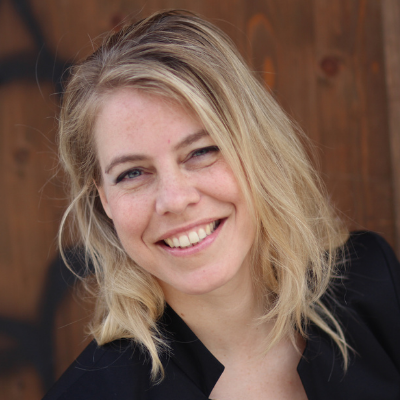 Mag. Elisabeth Krön
Consulting, Coaching, Training
Elisabeth Krön ist Unternehmensberaterin, Coach und Schauspielerin.
Mit ihrer speziell entwickelten Hollywood-Methode®
https://www.elisabethkroen.at/die-hollywood-methode
begleitet und unterstützt sie Einzelpersonen und Unternehmen vor allem in den Bereichen Führungskräfte- und Teamentwicklung, Storytelling, Auftritt und Wirkung.
Sie hat in Wien und Mailand eine Schauspielausbildung absolviert, Italienisch und Germanistik studiert und zahlreiche Lehraufträge.
Für Jamba bringt sie ihre langjährige Erfahrung in der Job-Vermittlung für Menschen mit Behinderung ein. Sie hält Vorträge zum Thema Diversity, leitet Onboarding Workshops sowie Trainings für Teams und Führungskräfte .
www.elisabethkroen.at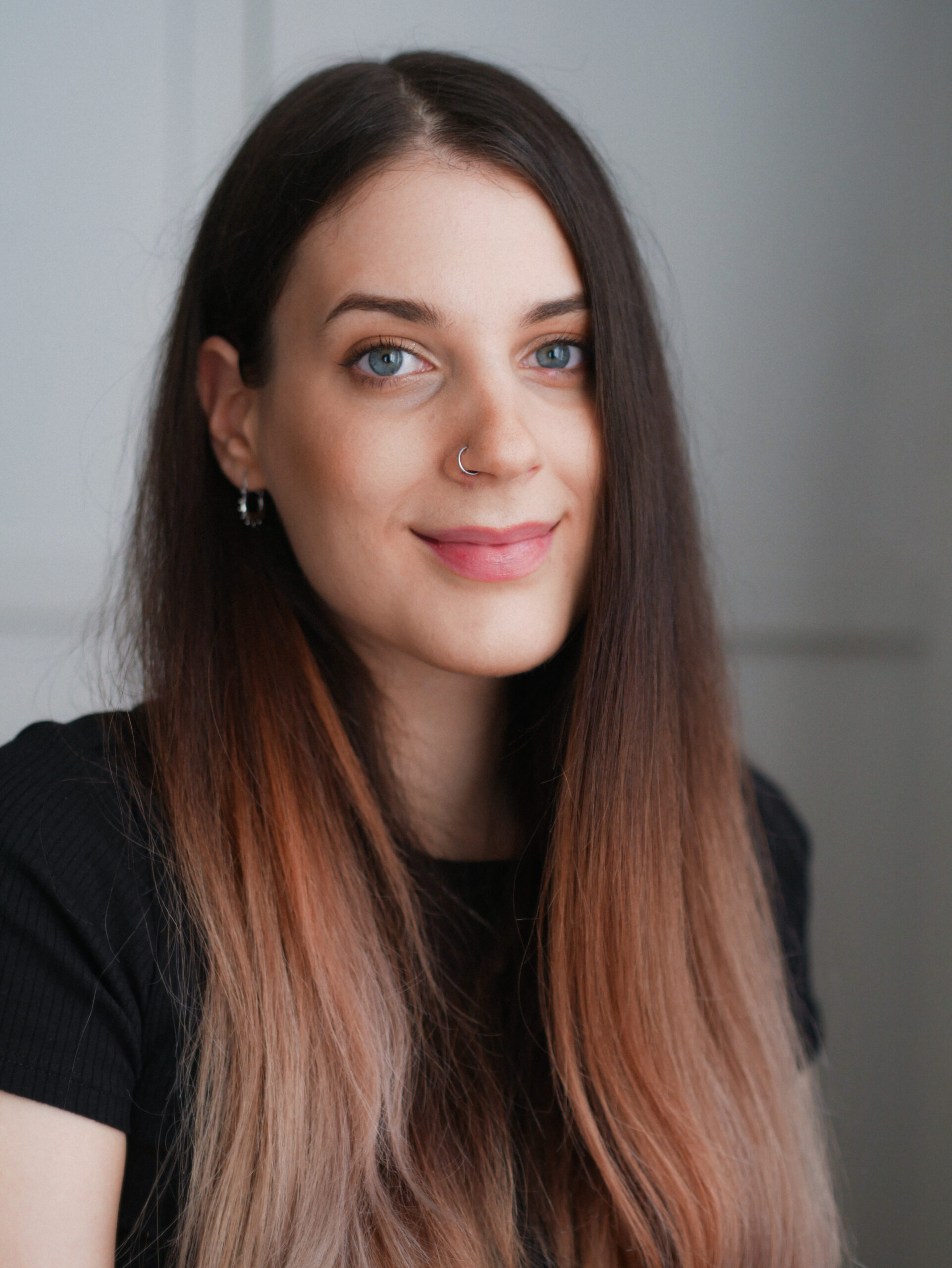 Rea Strawhill
Social Media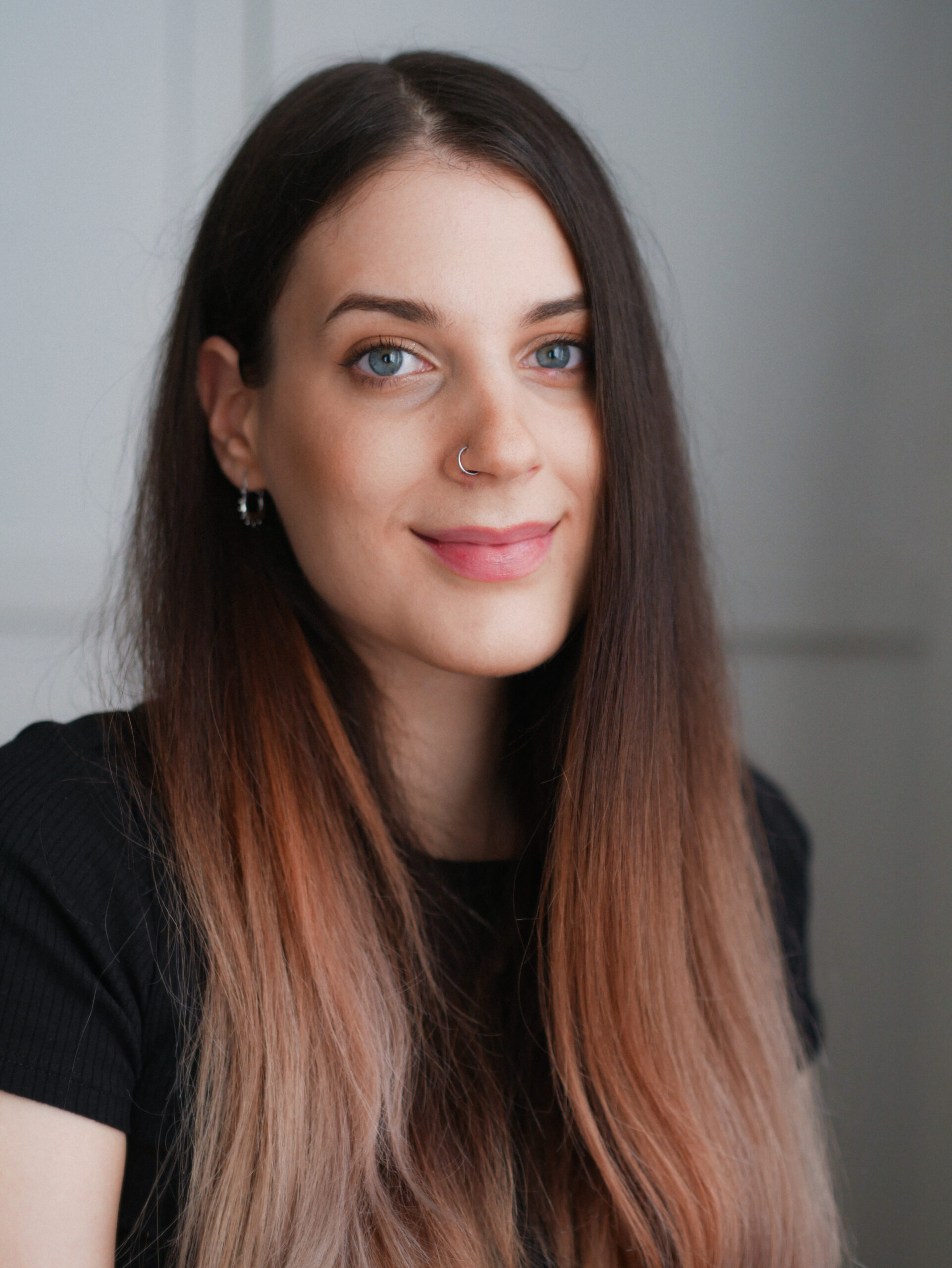 Rea Strawhill
Social Media
About Jamba