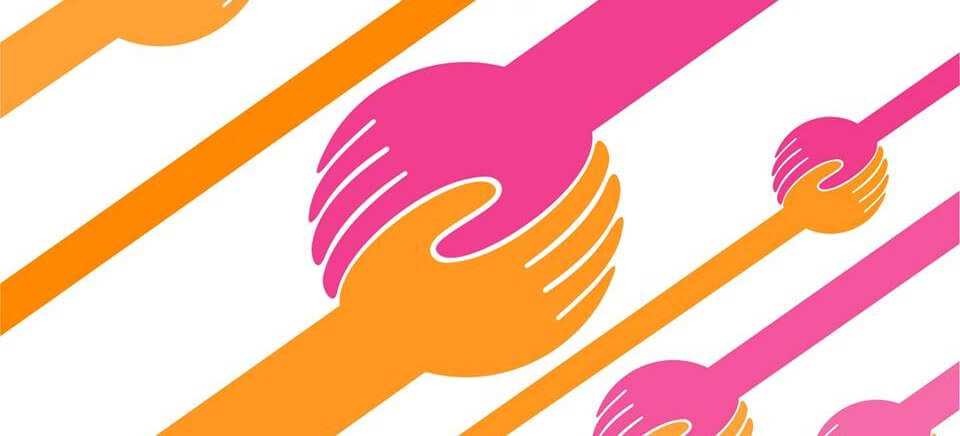 Wie alles angefangen hat
Die Idee zur Gründung von Jamba entstand vor 5 Jahren, als Joanna und Iva sich im NGO Bereich kennenlernten und mit Menschen arbeiteten, die nicht richtig hören konnten. Bei der aktiven Kommunikation mit Menschen mit unterschiedlichem Potenzial erkannten sie das Problem der Integration dieser Menschen in die Geschäftswelt. Bald erkannten sie, dass es für dieses Problem eine Lösung gibt, und seine Beseitigung die Wirtschaft ankurbeln könnte und die Arbeitslosenquote senken würde. Die Erfahrungen, die beide Mädchen in diesem Bereich machten, zeigten ihnen, wie besonders Menschen mit besonderen Bedürfnissen sind und wie viel Talent und Antrieb sie haben. Die größte Herausforderung, die vor ihnen liegt, ist der Zugang zu einer qualitativ hochwertigen Bildung, einer anpassungsfähigen Berufsausbildung und der Suche nach einem Arbeitsplatz. All dies war der Grund, warum sie beschlossen, Jamba ins Leben zu rufen, dessen Hauptaufgabe darin besteht, Heroes in ihrer Lernkurve zu unterstützen. In einem nächsten Schritt hilft Jamba ihnen, einen Job zu finden und sich beruflich weiterzuentwickeln. Der Verein "Soziale Zukunft" und Jamba arbeiten bereits erfolgreich in drei Ländern: Bulgarien, Ungarn und Österreich. Dank der Mission der Organisation haben bereits viele Menschen mit besonderen Bedürfnissen ihren beruflichen Weg gefunden.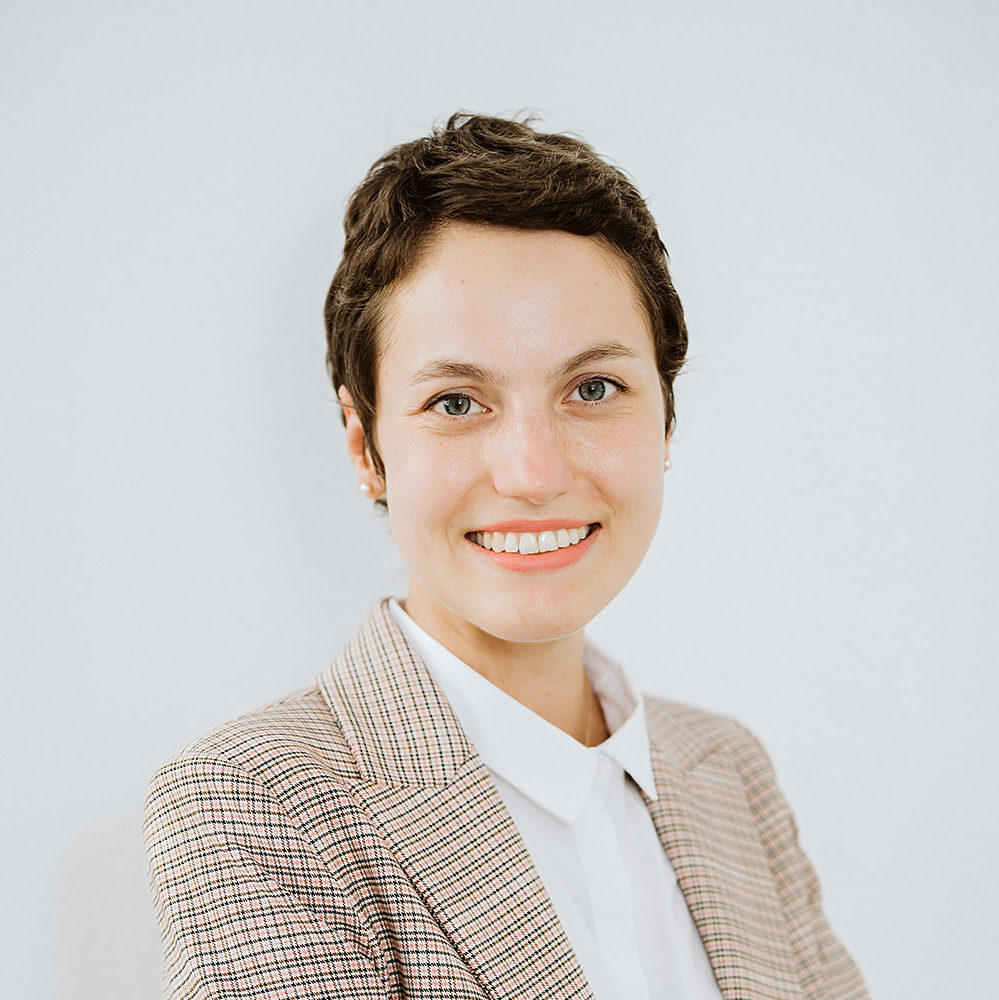 Iva Tsolova
Business Development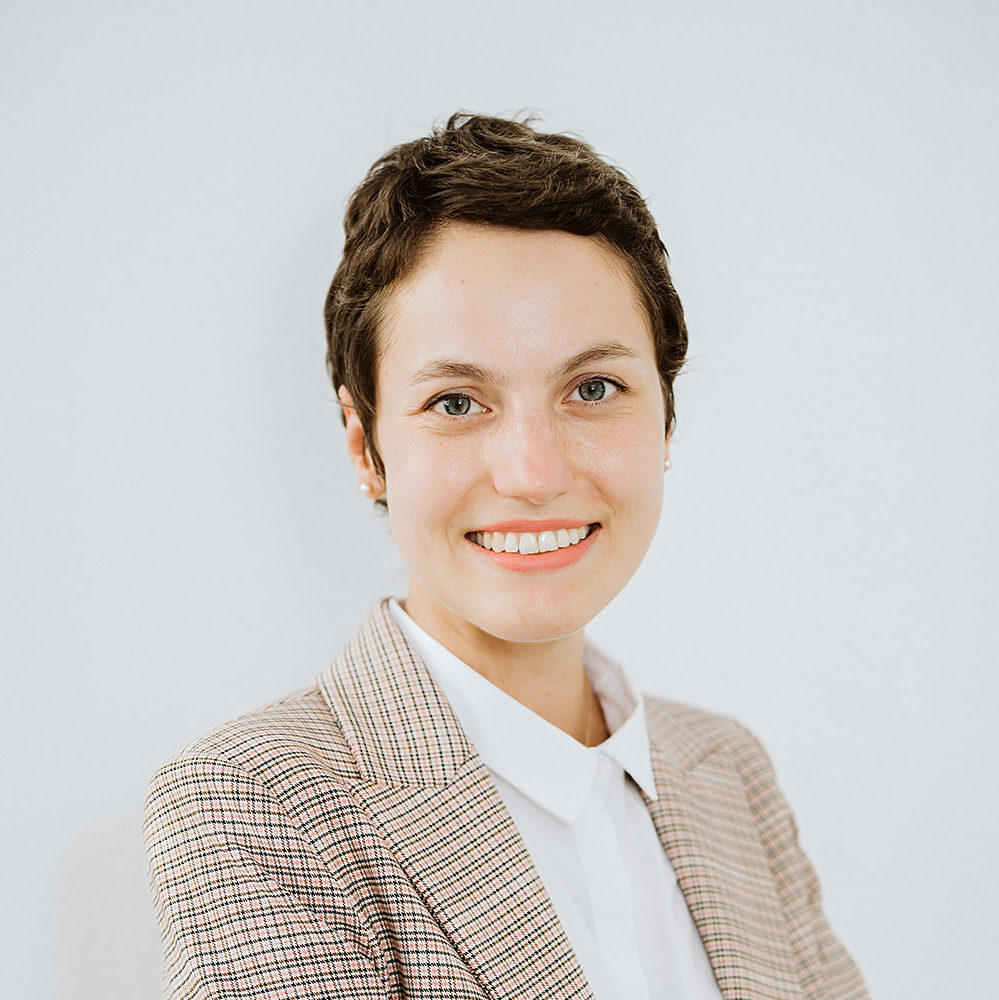 Iva Tsolova
Business Development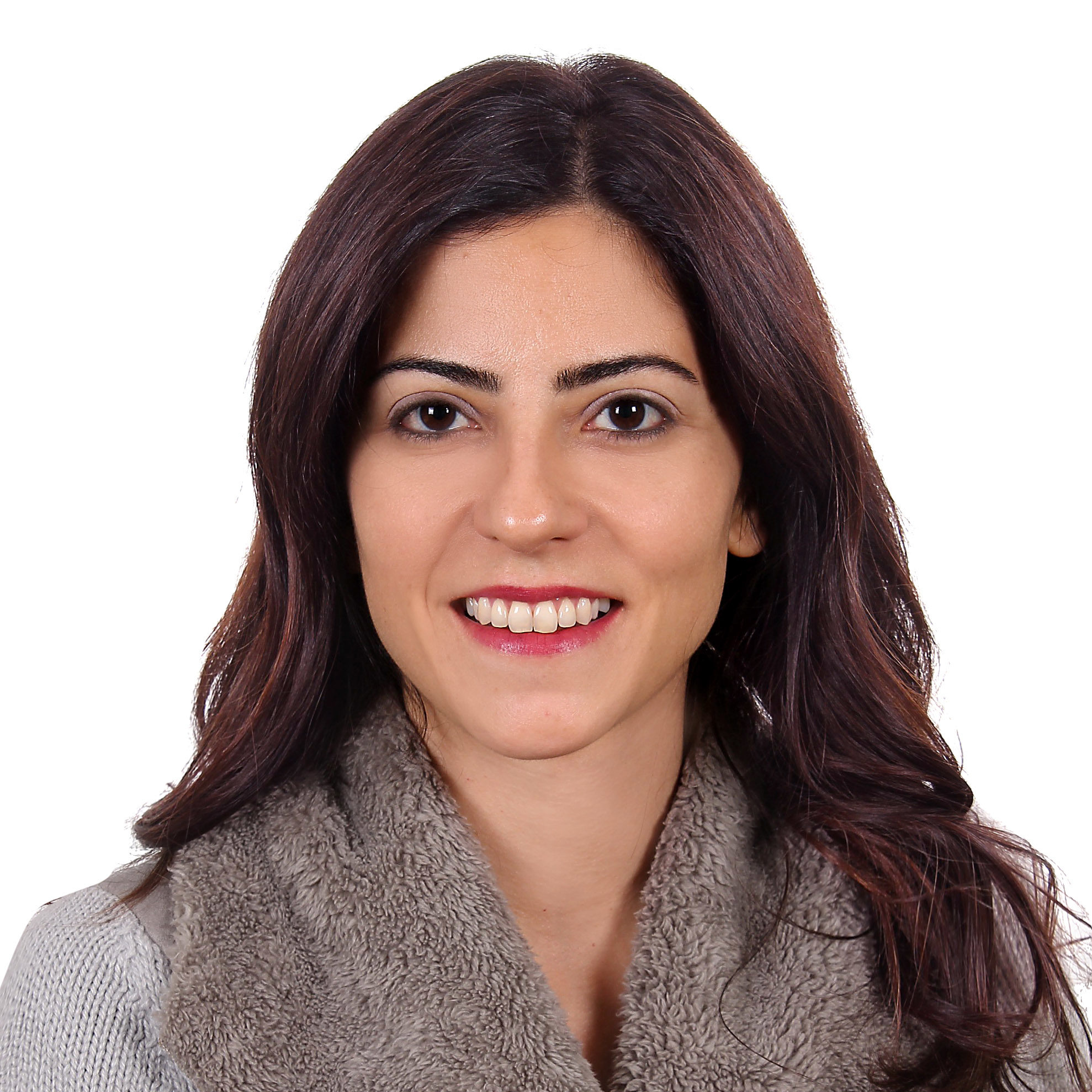 Dr. Selin Öner-Kula
Funding & Organisational Strategy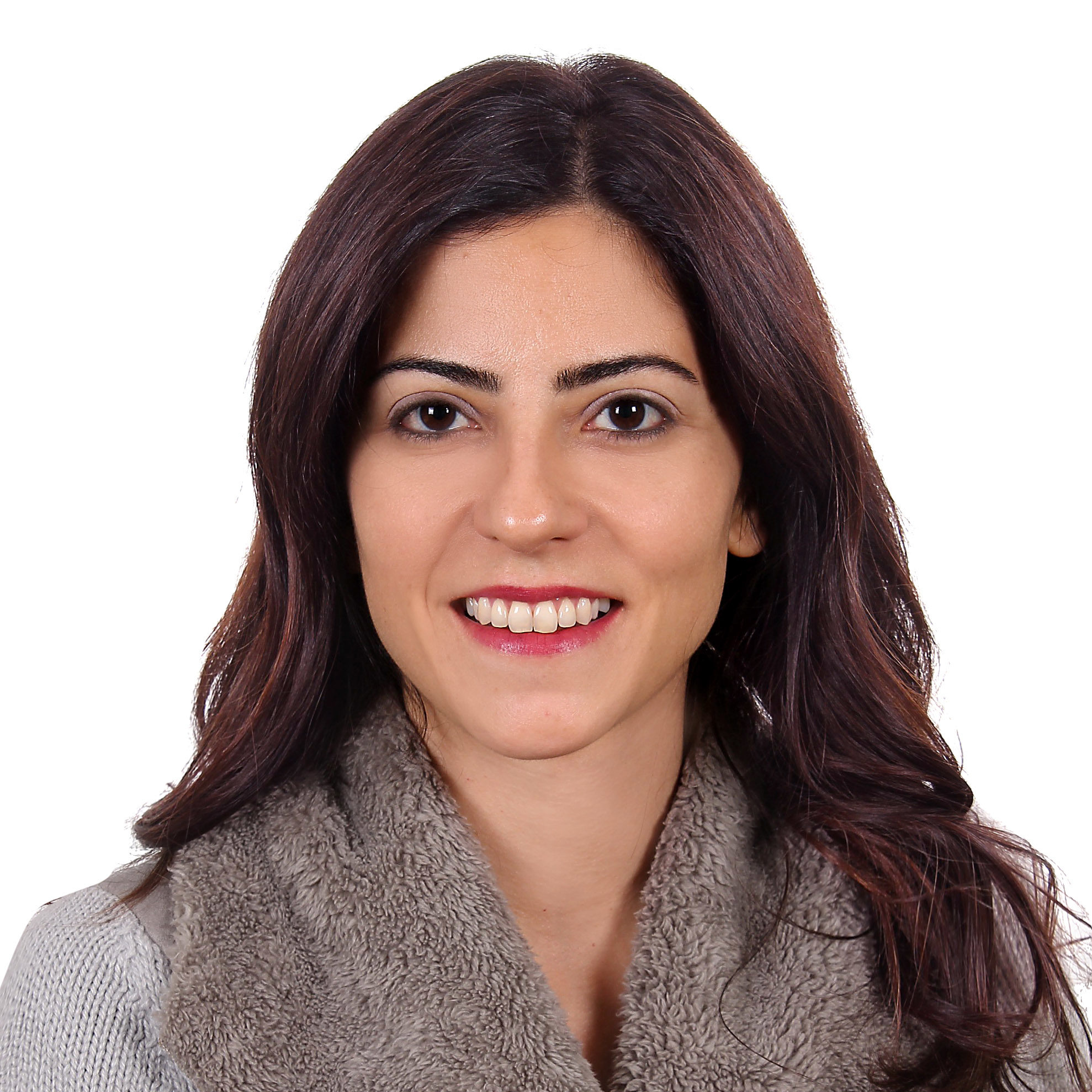 Dr. Selin Öner-Kula
Funding & Organisational Strategy
Dr. Selin Öner-Kula is responsible for Funding and Organisational Strategy. She carries 15 years of experience in leading positions in Corporate Finance and Equity Research, coordinating investment and fundraising decisions (completed deals to the value of €1.1 bn). Due to interest in alternative funding channels, pursued a Ph.D. in Communication with a specialization in online platform economics (peer-to-peer sharing & crowdfunding platforms) and trust-formation. She is an Independent Expert for the European Commission Accelerator Program, evaluating startups'/SMEs' funding applications, and also a Guest Researcher at WU – Vienna University of Economics and Business (Management Department/Organization Studies). Her experience and specialization will be beneficial for both coordinating our research process as well as interpretation of results, and forming the business model and strategy.
Joachim Tecklenburg
IT & Software Development
Joachim Tecklenburg
IT & Software Development
Joachim Tecklenburg has a graduate degree in medical technology. After working for many years as a programmer for desktop applications, he now works as a freelancer in the IT services sector and as a Web developer for Impact Hub Vienna. At JAMBA Joachim is responsible for website and IT issues. Before he started to work as a programmer he was working in the management of a "Dinner in the Dark Restaurant" where half of the staff were half of the employees were people with diversibilities – So he was able to gain knowledge about how to integrate people with different needs and strengths into a team. He is specialized in the creation of websites (WordPress), online marketing and search engine optimization, but also in productivity and collaboration software. He has a strong interest in how accessiblity can not only improve the lives of people with special needs, but also for all of us. He is striving to use his IT knowledge work on computer aided solutions to expand our potential to interact with the world.
Selma Pezerovic
Marketing & Communications
Selma Pezerovic
Marketing & Communications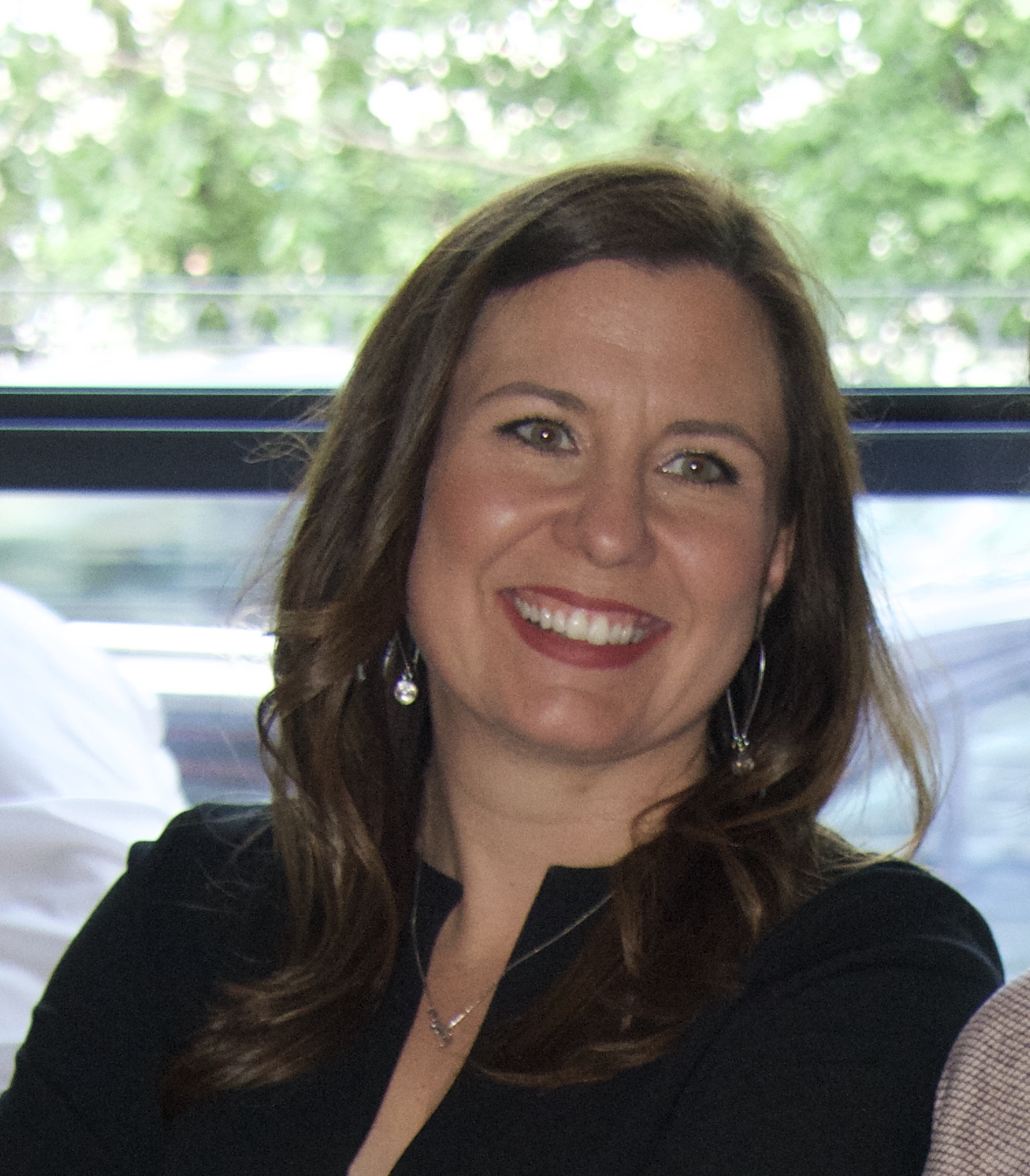 Laura Dumas Kozub
Diversity & Inclusion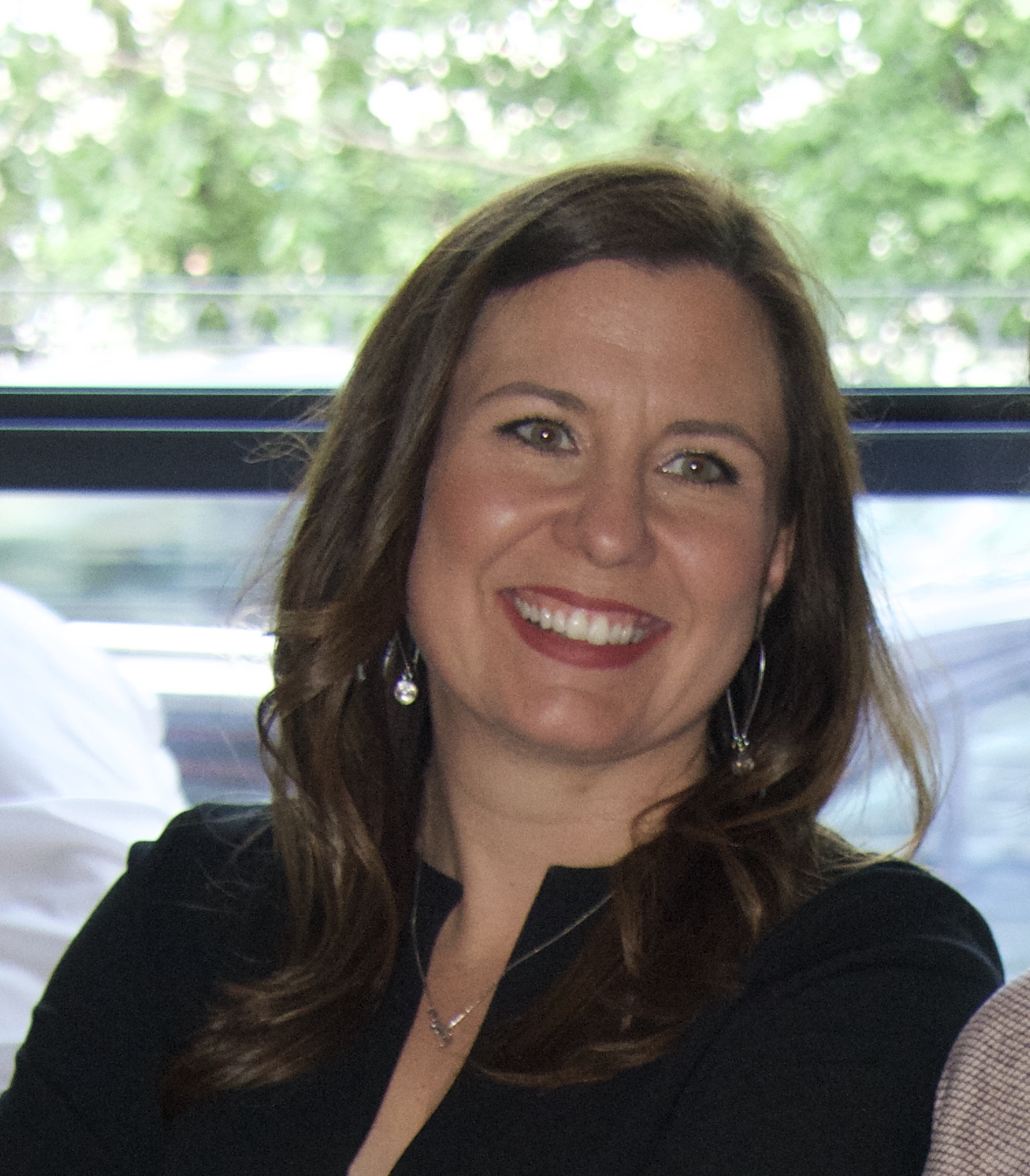 Laura Dumas Kozub
Diversity & Inclusion
Laura Dumas Kozub, MSc PHR – Passionate diversity and inclusion advocate that believes in building diverse, equitable and inclusive organizations that are better for everyone.  Diversity and inclusion has been a thread throughout her personal and professional life. She has a background in human resource development, extensive international experience with multicultural teams and has managed all aspects of the HR function from recruiting, to training, to expatriate management.
Über uns