For employers
Find the right HERO for your team!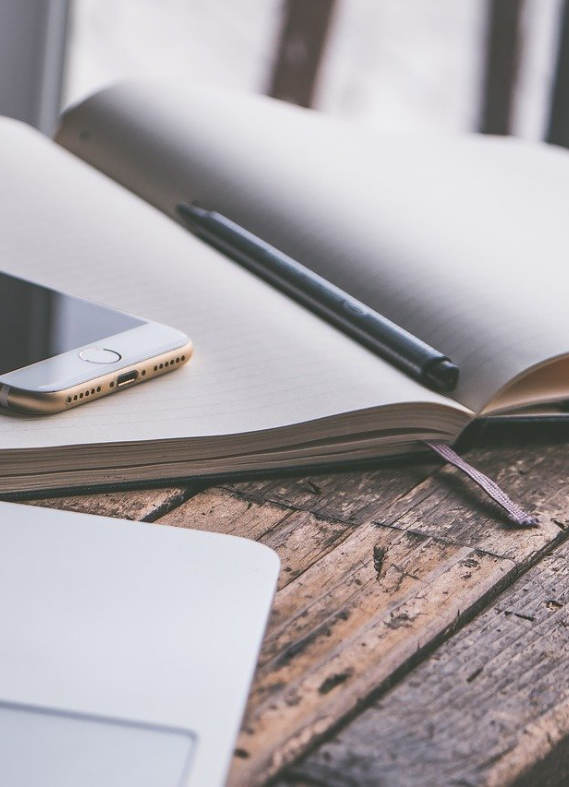 The most important and valuable asset for any company is its people. However, finding the right people in the IT field is the biggest challenge for any company.
During the four years that our organization "Social Future Foundation" exists, we are constantly trying to support people with disabilities when it comes to finding a job. We are active in Bulgaria, Hungary and Austria and we are proud to present so many success stories in this short period of time. The feedback from employers shows that candidates do very well when there is the will, patience and an accessible work environment.
Our team in Austria supports companies and businesses operating in the field of Information and Communication Technologies (ICT) and Artificial Intelligence (AI) in finding the right talent for their team. This also applies to companies that are in the process of digitizing their business. If your company is looking for a motivated and prepared candidate with special needs, please contact us with your request via email here: connect@jambacareers.at
For employers