For employers
Find the right HERO for your team!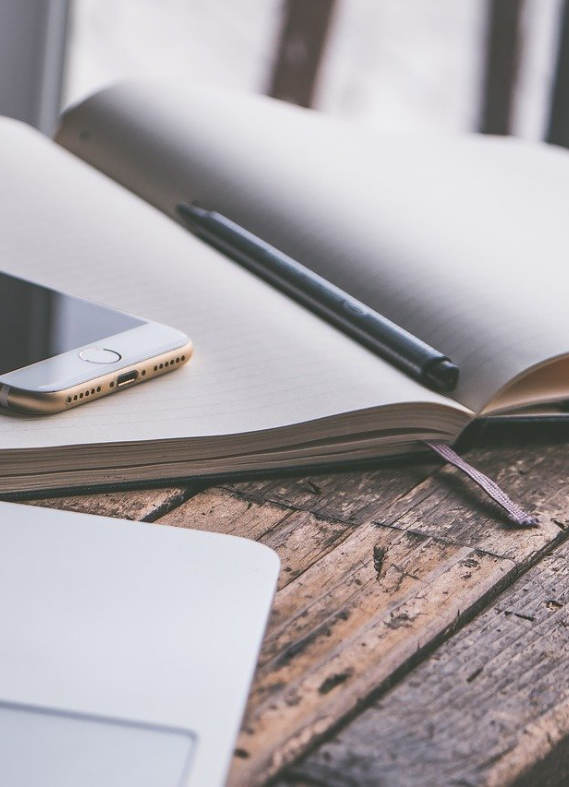 The most important and valuable asset for any company is its employees. However, finding the right people in new fields of Information and Communication Technology (ICT) and Artificial Intelligence (AI) is a big challenge for most companies.
Jamba supports companies and businesses operating in the fields of ICT and AI in finding the right skilled talent for their team. This also applies to companies that are in the process of digitizing their business.
Our focus is to find talented individuals with disabilities for your company. To make this successful, we offer various schemes.
Staff turnover is expensive. Jamba's recruiting process and its methods supports companies to enrich their talent pool, save costs, increase innovation and success.
Recruitment Services
We support the full-cycle recruitment process: clarification: identifying needs, talent scouting, creating inclusive job postings, talent search (how and where to search, and the decision making process), etc.
With our pre evaluated and trained candidates, with whom we focus on job-oriented capacity-building from soft- to professional skills, we offer companies a ready-to-employ talent pool (Please check our Services for Candidates – tab for more information). We support inclusive and accessible job interviews by training managers to ask the right questions sensitively and to have an open dialogue to find long-term added value.
Interactive Onboarding Session
We support the onboarding process with coaching, comprehensive information, and onboarding workshops – a benefit for the entire team. The first day, the first impression, and the first weeks play a decisive role for further success of cooperation. Throughout the recruitment process,our coaching, and ongoing support, is available for newly arising questions or challenges.
For Employers