For job seekers
Take control over your future!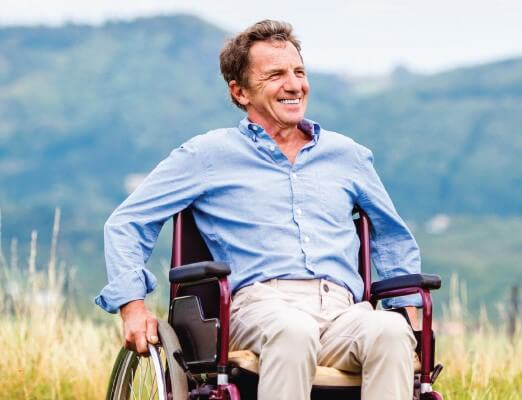 Your abilities are more valuable than you think. Expand your horizons through our job-oriented training. Our team will support and guide you throughout the entire job search process. Together through professional development, you will achieve a successful career in a field of Information and Communication Technology (ICT) and Artificial Intelligence (AI).
Professional Training
Explore the fascinating and fast-moving field of information technologies and artificial intelligence with our courses. Whether you are willing to learn web accessibility or would like to become a machine learning practitioner, you'll find information and exercises to help you develop your skills and improve learning from data.
Soft skill Training
Appropriate soft skills and ways to navigate the social demands in the workplace can also have a significant impact on your confidence and increase your chances of success.
Soft skill training offer support in:
– Presentation & impact: Body language, voice and presentation skills
– Storytelling: Dealing with your own story, self-presentation and job interviews
– Coauching: Dealing with own disability, sharing with others and communicating about needs/barriers, strengths and challenges
– Mindset: Strengthening self-confidence, creativity, innovative thinking, spontaneity and team spirit
– Communication: Effective and conflict resolution
English course
English skills increase labor market competitiveness in both local and multinational companies in either your home country or abroad. We offer free English training from basic to advanced level and business English.
"Together we enable change and professional participation"
Empowered by data science and technology we aim to furnish you with the required skills to drive company success, innovation, and digital transformation. Our training will prepare you for positions such as:
● Data Scientist
● AI Data Analyst
● Product Manager
● Data Annotator
● Data Collector
● Quality Assurance Specialist
● Web Accessibility Engineer/Specialist
● Software Developer
● Digital Community Specialist
● UX & UI Designer
Everyone has a greater capacity than one thinks. Start exploring yours and expand your career prospects with us!
Take the first step and text us on e-mail connect@jambacareers.at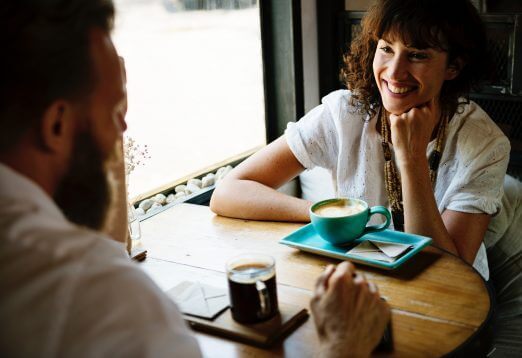 For job seekers