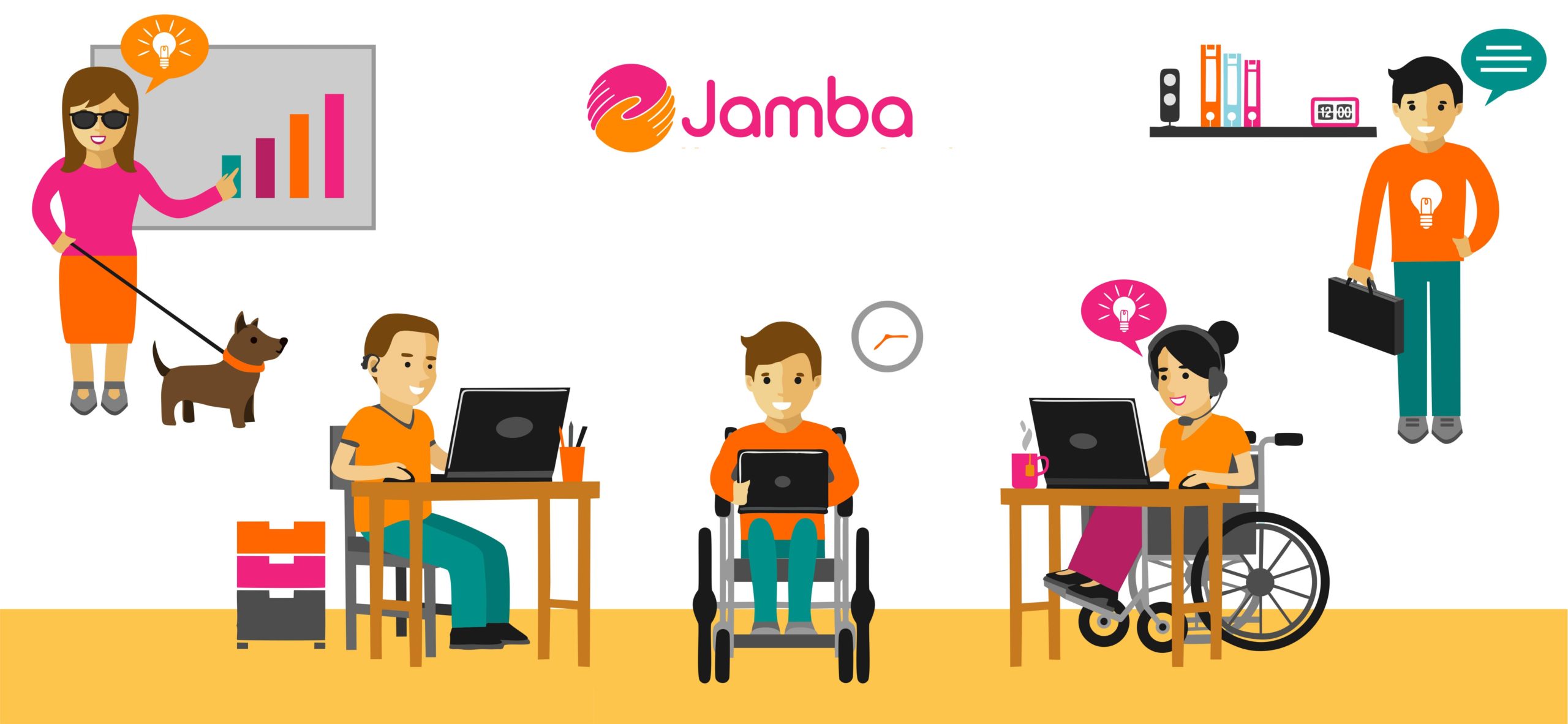 JAMBA is the connection between people with diverse abilities (that's how we call people with disabilities) and their future employers! Jamba is a place for education, internship and career.
FIND OUT MORE
August 2016
Start
At the end of 2016 we founded "Jamba". Kiril, the first JAMBA hero, started work on May 11, 2017. Our team, together with the companies in Bulgaria, is constantly organizing events and workshops in various industries to give our heroes more options.
2019
Jamba in Hungary
In 2019 we were very proud to launch Jamba in Hungary. Sári and her team started developing the project there in May of the same year.
April 2020
Jamba in Austria
Jamba has been operating in Austria since April 2020. To collect all information and content about our heroes, the company provides an online platform that gives our heroes in Bulgaria, Hungary and Austria the opportunity to acquire additional skills and find a job more easily.
July 2020
Online Training
This year, our team will launch online trainings that will be accessible to candidates from across the Bulgaria, Hungary and Austria.
JAMBA helped me find the much wanted for a long time job! For me this platform is something very precious and helpful for all people with disabilities. In Bulgaria with this organization we can help the country and ourselves by receiving fair salaries. In this way we feel fully functional people that we are! – Jordan
The social inclusion can happen with motivation, quality of work, smile and JAMBA! So far for more than half a year I work thanks to the platform! – Eve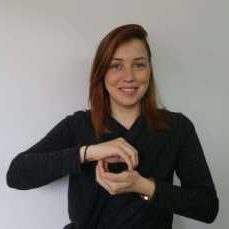 For me JAMBA is a platform that helped me start work and become part of a good team. – Valery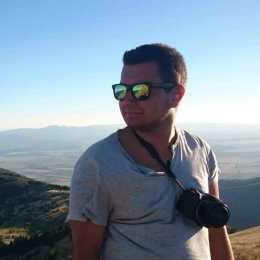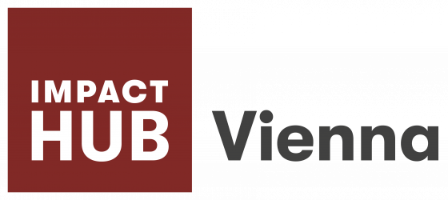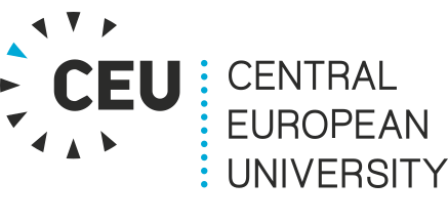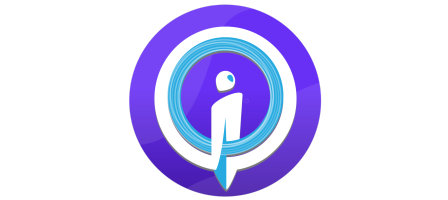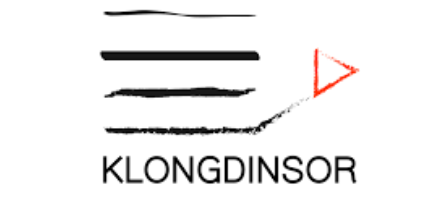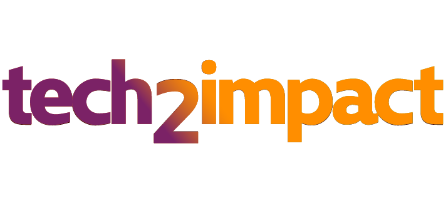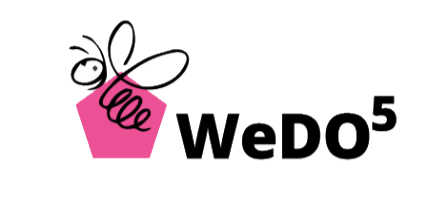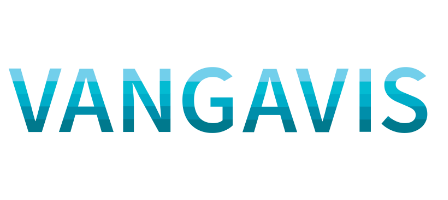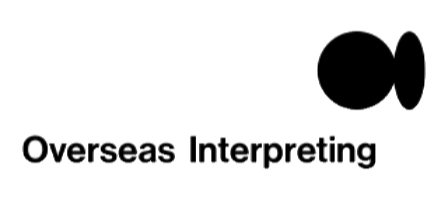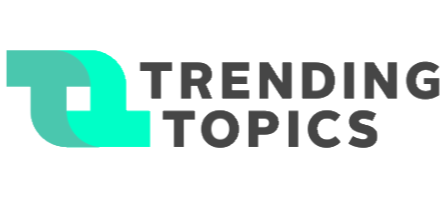 Home