Jamba - Career for All is here to unleash the potential of people with disabilities by building digital skills and breaking down barriers. We connect people and their talents with IT and AI companies. Become an Agent of Change and support our crowdfunding campaign on StartNext!
Support us!
Initiatives
Our mission is to connect people with disabilities and their talents with the companies of the future! JAMBA's goal is to ensure equal access to education and employment for everyone and for this we are developing an accessible e-learning and job matching platform. In the innovation and development process, we collaborate with all key stakeholders to achieve the best possible outcome.
August 2016
Start
At the end of 2016 we founded "Jamba". Kiril was the first successfully hired candidate who started work on May 11, 2017. Our team, together with the companies in Bulgaria, is constantly organizing events and workshops in various industries to give our candidates more options.
2019
Jamba in Hungary
In 2019 we were very proud to launch Jamba in Hungary. Sári and her team started developing the project there in May of the same year.
April 2020
Jamba in Austria
Jamba has been operating in Austria since April 2020.
July 2020
Online Training
This year, our team has launched its first accessible online training for Data Collection & Annotation.
December 2020
Awareness campaign
Our team has created an awareness campaign, We All Can, in celebration of International Day of People with Disabilities, happening in 3 European countries - Austria, Bulgaria and Hungary.
January - March 2021
Research
Our goal is to gather and analyze feedback from key stakeholders /people with disabilities and ICT and AI sectors/ and recommend strategic steps to reduce labor market disparities and provide accessible training programs.
April - December 2021
Accessible online and offline trainings
To equip candidates with the right entry into the future of work, Jamba supports through the development of inclusive and barrier-free online & offline training programs with a duration between 6 and 9 months.
JAMBA helped me find the much wanted for a long time job! For me this platform is something very precious and helpful for all people with disabilities. In Bulgaria with this organization we can help the country and ourselves by receiving fair salaries. In this way we feel fully functional people that we are! – Jordan
The social inclusion can happen with motivation, quality of work, smile and JAMBA! So far for more than half a year I work thanks to the platform! – Eve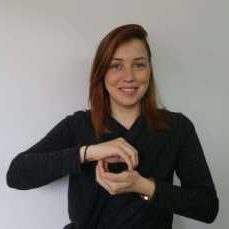 For me JAMBA is a platform that helped me start work and become part of a good team. – Valery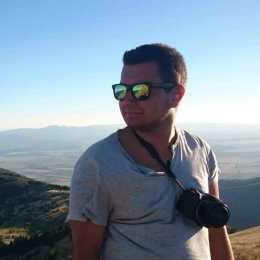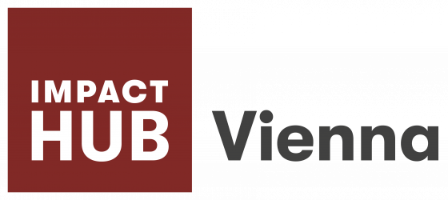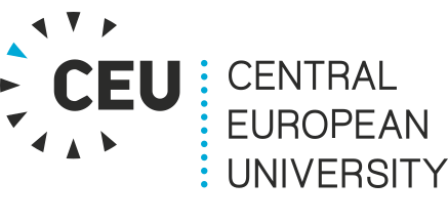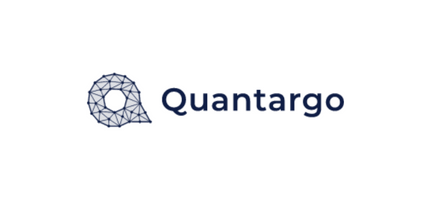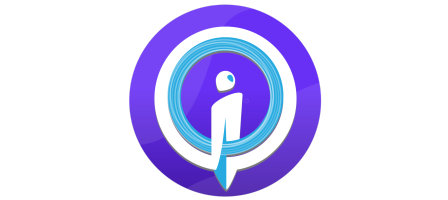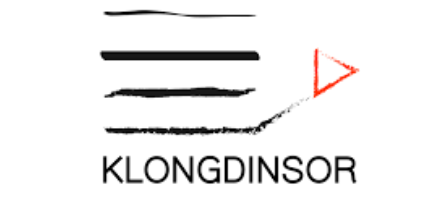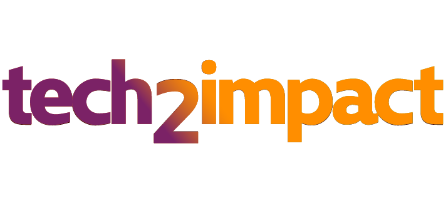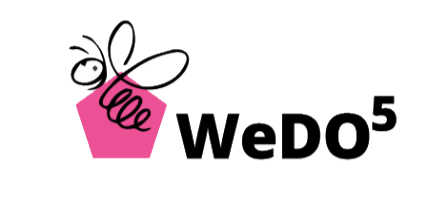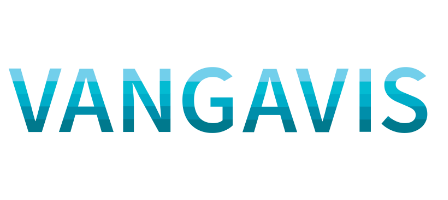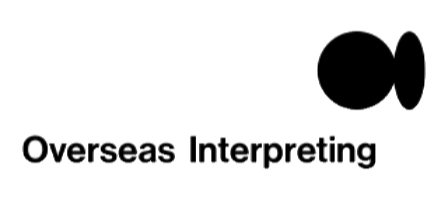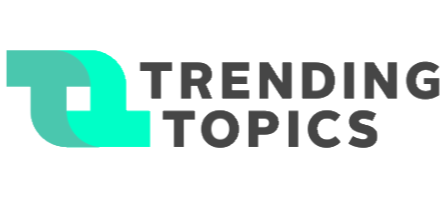 Home