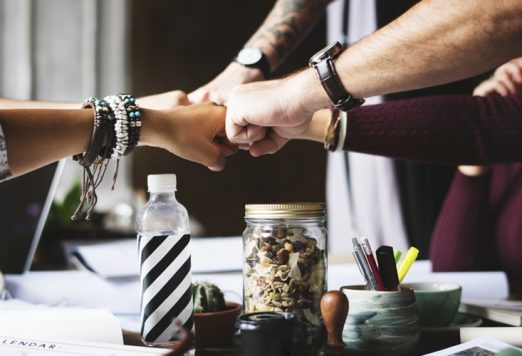 Do you need additional skills so that you can start your desired work or your carrier path?
JAMBA offers trainings targeted to the attainment of professional or technical skills in the IT and Artificial Intelligence /AI/ sector. We also focus on development of Soft and English skills, as well as preparation for job interviews, practice of successful methods for integration on the work place and many other topics.
Our trainings are group or individual. We are happy that we can work with qualified trainers and together with them we develop training plans for our heroes, based on their needs and skills.
Trainings